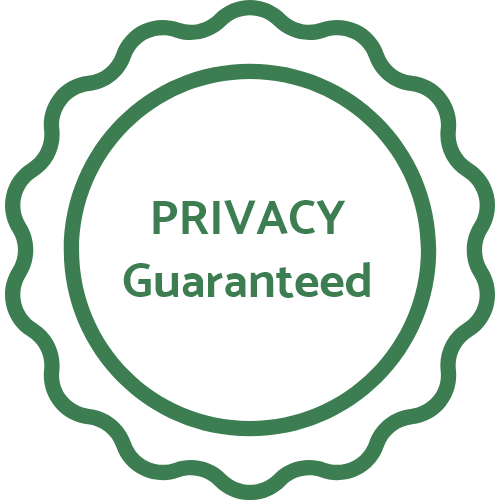 You can e-file your taxes through us in 100% privacy and anonymity right from your home.
We recognize that the FBR electronic return requires very sensitive private and confidential financial info from taxpayers, which most taxpayers rightly don't want to share with other persons, including with those who do their taxes in person.

Now, you don't have to worry that your tax preparer who knows you personally and socially also knows your and your family's private financial info.We provide you the privacy you rightly want, need,and deserve.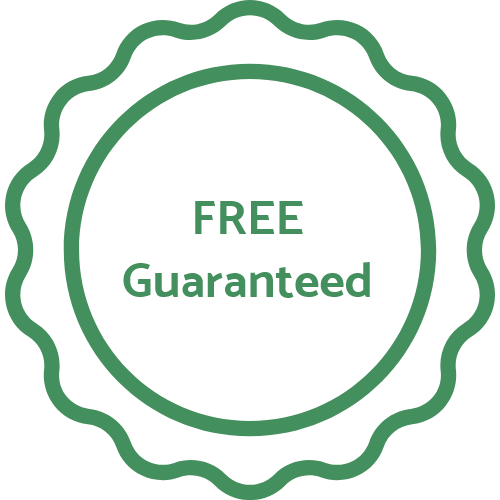 You can do your tax return yourself through us absolutely free of any charges payable to us.
Our software tips, help,and guidance make doing your return so simple that you can do it all by yourself without any expert help. You don't pay fees for the help that you get from our software. Try it to believe it. As our valued customer, we bear the cost for you.

We do provide you the option to purchase our expert help where your return can be complex or where you just want it for your peace of mind. You can do so anonymously if you wish to by purchasing expert help via Paktax cards.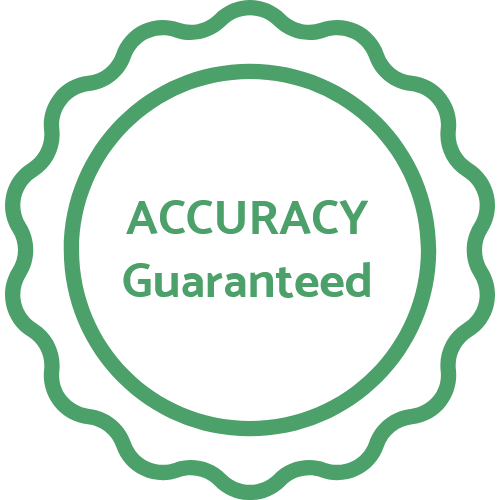 Our calculations are 100% accurate. Or, we will reimburse you any fees you paid us. Guaranteed.
Our software is developed by experienced experts. You just have to punch in your income and other info in it, and we will calculate your taxable income, exemptions, deductions, credits, taxes, refund for you.

You don't have to worry about making tedious calculations and errors in doing your taxes anymore.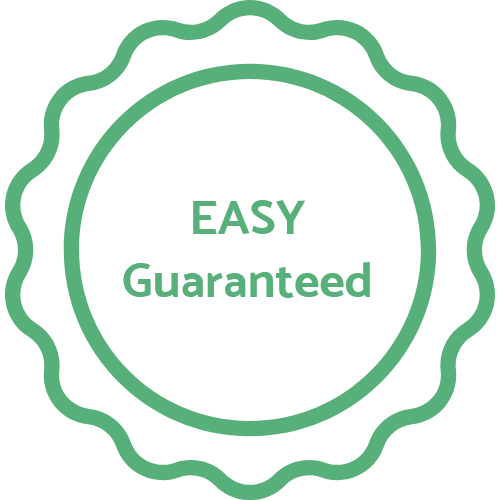 E-filing tax return is a daunting task for many. But we have you covered by making it easy for you.
We ask you simple questions through our smart wizard and prepare your tax return based on your answers. Alternatively, you can also directly input your info in our classical return format that is the same as FBR's.

In both cases, our software provides you step-by-step tips and guidance so that you can do your return right all by yourself. You can also purchase expert help at any time you like.
Your e-security is a top priority to us. Therefore, we provide you foolproof e-security.
We use high level encryption in our system to protect data breaches and to ensure that your use of Paktax software is fully secure and your info is inaccessible to anyone other than you.

We provide you top-notch confidentiality 24/7, so that you can use our platform with trust and confidence.